The Center for Healing Connections connects clients with trauma informed approaches that empower and lead to positive change.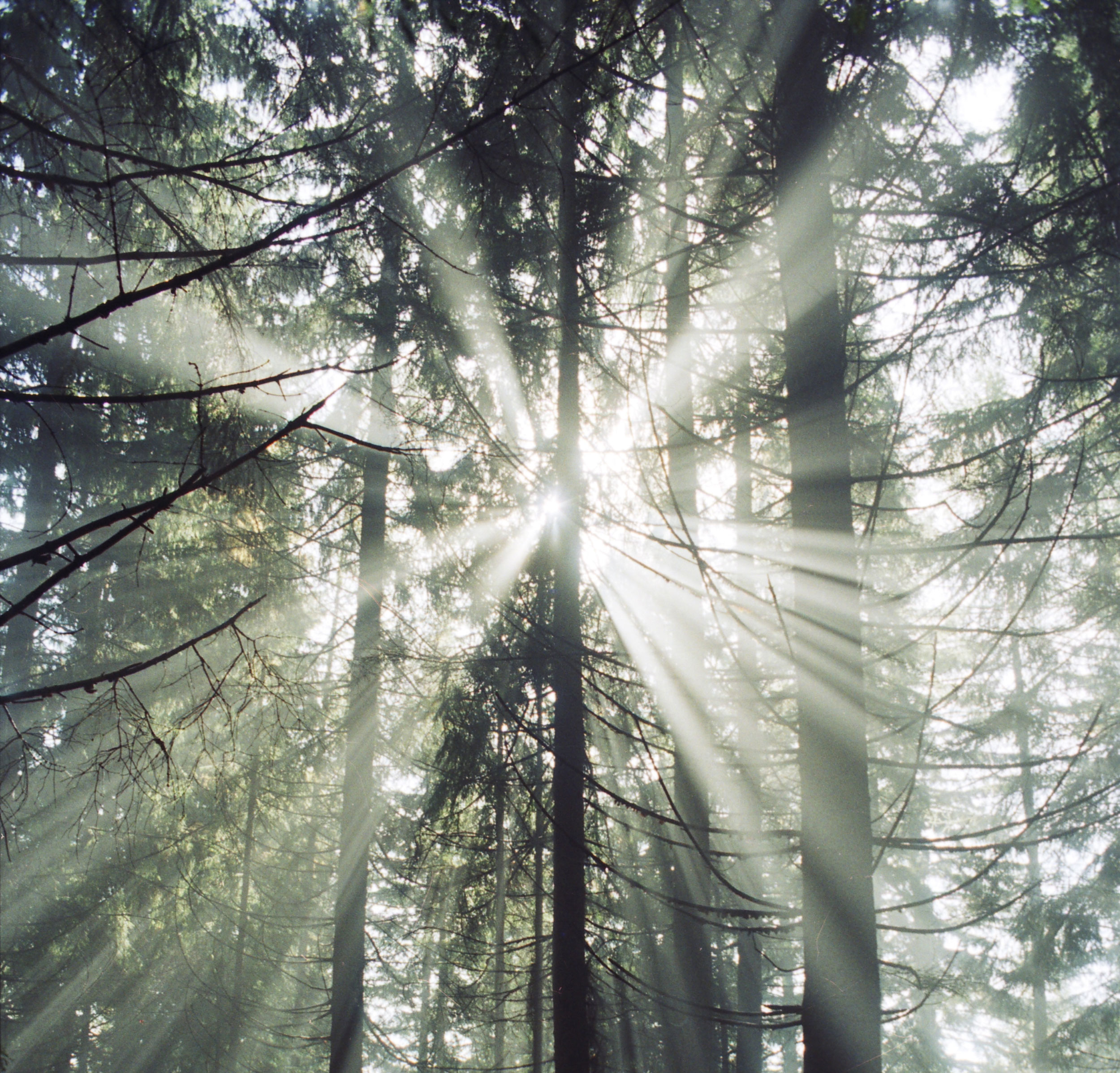 About
At the Center for Healing Connections, LLC, we have created a welcoming space that offers support and therapeutic expertise to help navigate life's challenges.
We understand the stress and confusion that grief, change and trauma in all forms can bring to one's life. We subscribe to a broad definition of trauma which includes responses to powerful one-time incidents such as accidents, natural disasters and violence or death. Our definition also includes responses to chronic stressors or repetitive experiences such as child abuse, neglect, domestic violence and enduring deprivation. It is our mission to provide trauma informed approaches which draw from the latest in neuroscience. In this way we help clients create new life pathways, develop healthy perspectives and gain a greater sense of well-being as they take on the challenges that life presents.
We believe that all people have the power to change and heal. We believe that while this process can be challenging it can also include personal discovery, joy, humor and deeply satisfying moments of appreciating others and ourselves in a new way. Our clinicians align themselves with client-centered approaches and take a comprehensive and holistic view in addressing our client's goals. We believe that you are not broken, and do not need to be fixed. Rather, we guide you in the process of removing layers of fear, guilt, and shame so that you may more fully express who you truly are and your innate capabilities.
"Healing isn't about changing who you are; it's about changing your relationship to who you are. A fundamental part of that is honoring how you feel."
— SUZANNE HEYN
Services
We empower our clients to create the life they want through the process of healing and gaining resiliency. Through individual, group, relationship and family counseling, we support the healing of emotional or relational wounds and help generate a shift toward enhanced connections and empowered living. Our clinicians assist clients in improving relationship skills, such as effective listening, increased understanding, and compassion and conflict resolution. It is important to us that each person we serve feels valued, and supported in working toward achieving their specific goals.
Want to learn more? Click below to see a more in depth look at the services we offer.
"Think of therapy as an inner journey, with the therapist as your guide. With a good therapist assisting you, your emotions (what you feel inside) begin to get in sync with your intellect (what you know). When your head leads and your heart follows, your world, as you know it, becomes an easier and more meaningful place in which to grow and live."
Dr. Neal Houston
Contact us today to schedule your appointment!